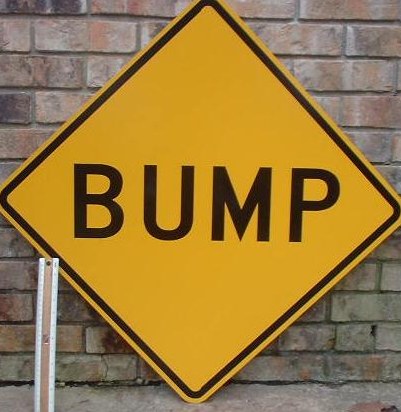 After feeling really good about a tweak to how OOP Vendors are listed and displayed, I went off for my day's activity.
I come home and look at e-mail and have a note from Jim Flis that one of his product's reviews was corrupt. Took me a few minutes, but I finally discovered the problem... EMRR ran out of space?!
"450 Write Error No Space Left on Device"
I deleted a bunch of LOG files ant took out about 20M of videos (temporarily). I then sent a note to tech support.
This AM no answer.
I'm making changes in 2009... 2008 has been a rough server year.
Stay tuned.